Board of Directors
Our Board consists of seasoned professionals, each with decades of experience in the Healthcare IT sector. With different areas of expertise, our board of directors provides us with a wealth of industry knowledge and wisdom, making them the perfect combination to be advising this project.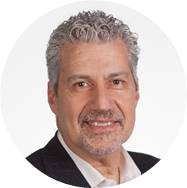 Bart Stanco
Board Member
Bart Stanco brings multiple C-suite executive perspectives (CEO business, COO operations, CIO technology, chief innovation office with a full spectrum from startup to multibillion companies, IPOs, global distribution).

Mr. Stanco has done work around the globe with startups to Fortune 10 companies. He's been recognized as a strategist. Most recently, he has done work in bringing advanced technologies to market, such as blockchain, artificial intelligence, algorithms, robotics, Internet of Things, and disruptive capabilities to markets. He has worked from Wall Street to the White House in several administrations.

Mr. Stanco is a board member of Women's Business Development, a commissioner for the Connecticut Education and Technology Commission. He is a member of the National Foundation for Teaching Entrepreneurship. He is an advisor to the Connecticut Software Cluster, a member of the Harvard IT committee, and has a background in premed and electrical engineering from Polytechnic University. He was Gartner Analyst of the Year three years in a row, was named one of the Premier 100 Leaders in the IT Industry and was recognized by CIO magazine for business alignment. He's the IVA award winner for business impact. Other awards and accolades include recipient of the Intelligence Community Coin, AMA Case Study on Teamwork and the Monet Valdez Award.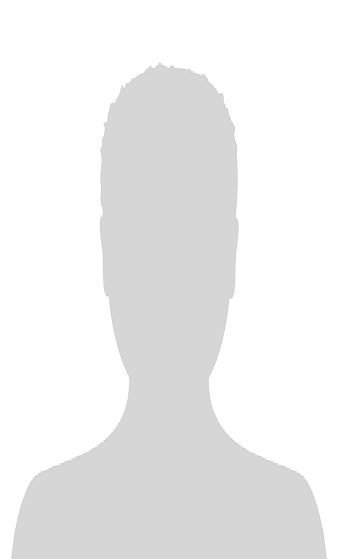 Frank Fanzilli
Board Member
Corporate Director at Sapience Analytics, Skytap, iBoss, and The Linux Foundation. Senior Advisor at Credit Suisse.

Mr. Fanzilli is an IT professional with 25+ years of executive leadership and hands-on experience. His board tenure includes PeopleSoft, Avaya, Interwoven, nLayers and several other software companies. Mr. Fanzilli currently serves as a corporate director of Commvault, Calypso, 1010data, and the Linux Foundation.

Mr. Fanzilli previously served as the Global Chief Information Officer of Credit Suisse First Boston where he was a Managing Director, a member of the Operating Committee and the IT Executive Board. Prior to joining CSFB, Mr. Fanzilli began his career in technology as an engineer with IBM, involved in operating system development and systems engineering.

Mr. Fanzilli is an occasional speaker and author on a variety of technology topics, and his articles have been featured in Businessweek Magazine, the Financial Times, the Washington Post, CIO Magazine and at prominent speaking engagements for Forrester, Gartner and other research firms.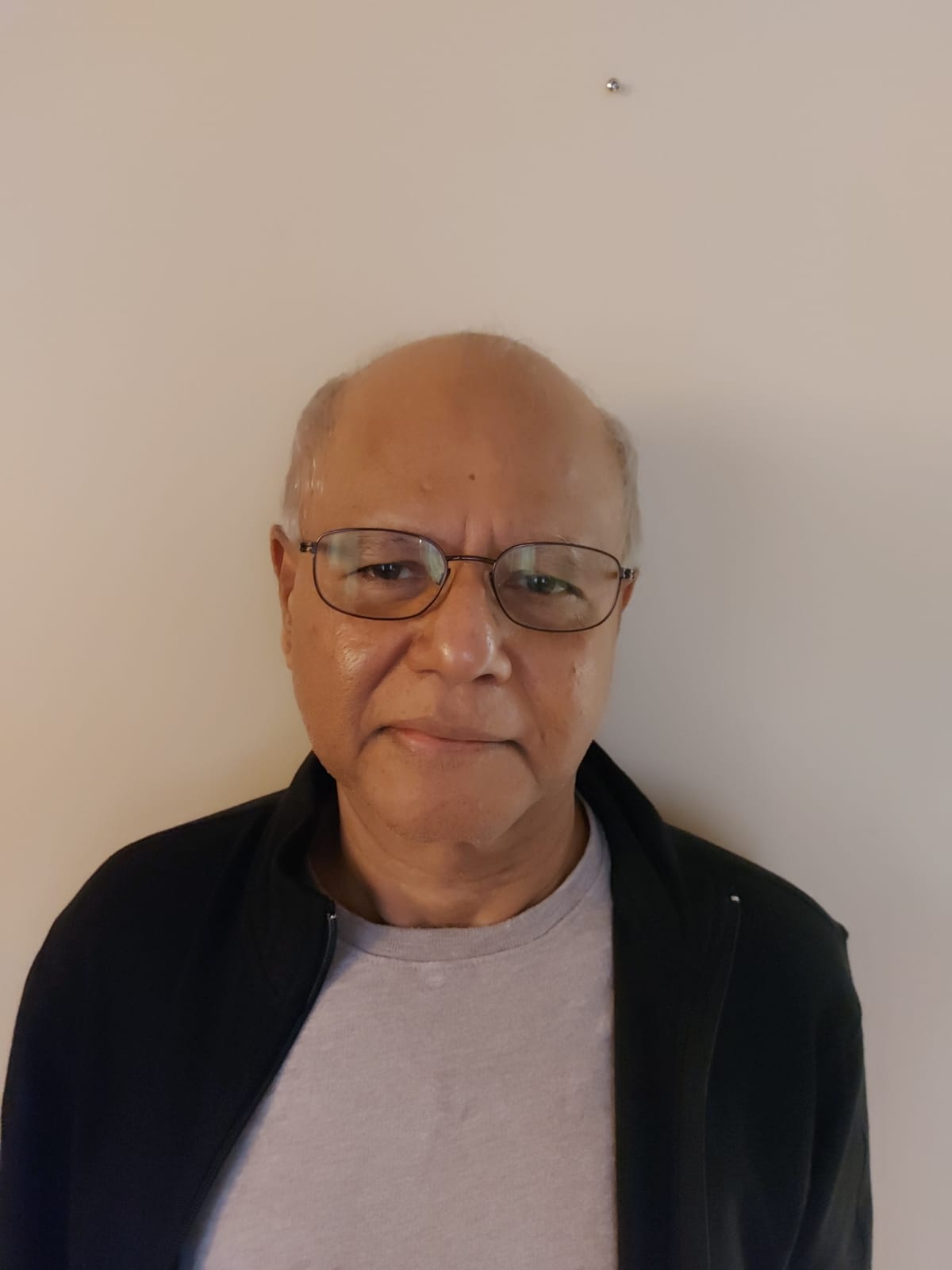 Pushpal Basu
Board Member
Pushpal Basu is the current president of KATSI Canada, a provider of IT Services to governments and government agencies in Canada. Its service offerings include project management, platform services and product support. Over the last 40 years, he has played leadership roles in many IT and healthcare projects, maintaining peak project efficiency through an ever-evolving IT landscape. Pushpal holds a Master's degree in Geographic Information System (GIS) from State University of new York, Buffalo and an undergraduate degree in Computer Science from York University, Toronto. Pushpal has been deeply involved in the Parent Assist project from its inception and has brought a wealth of pragmatic wisdom and passion to this project. Pushpal has direct experience with Early Intervention Services through his immediate family. As such, he is intimately familiar with how burdensome the current, clustered approach to Early Intervention Care can be.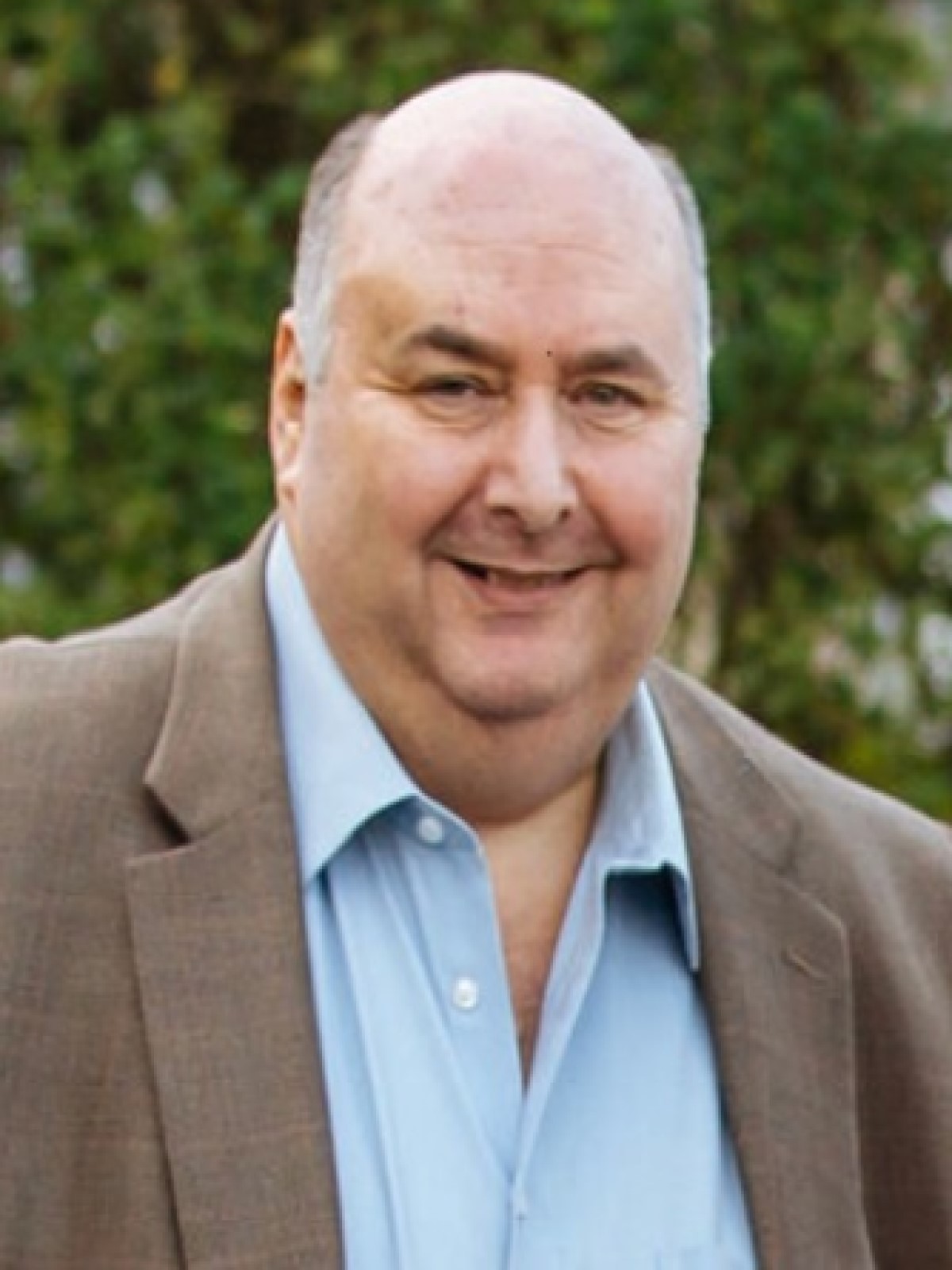 Steven Popple
Board Member
Steven Popple has been in healthcare since 1980, starting as a student working at Memorial Sloan Kettering Cancer Center in New York. As an undergraduate, Steven worked on feline leukemia virus treatments and Murine mammary tumor virus. His professional research, on Influenza Virus structure and assembly, continued at Mt Sinai Medical Center while a doctoral candidate. Since 1987, starting with National Health Labs (currently Labcorp), Steven has worked in the clinical laboratory arena, in sales, sales management and marketing. While spending most of his time in many diverse physician practices, observations were made on accuracy, efficiency and workflow. Sunrise Labs, which is now part of Sonic Healthcare, was one of the first laboratories to develop a stand-alone laboratory management system for use in physician practices. Since 2006, Steven has been involved with Koni Ameritech Services (KATSI) as global VP of Sales and Marketing, with a concentration in health care product development and implementation.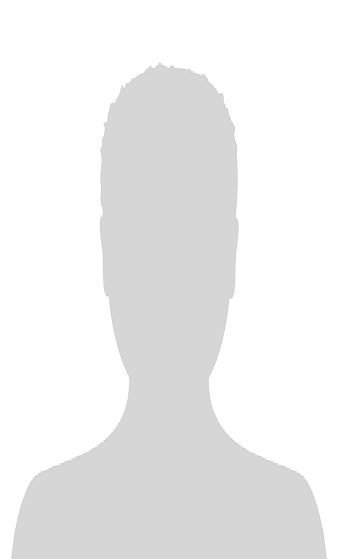 Vasu Iyengar
Board Chairman
Vasu S. Iyengar is an industry pioneer, a vanguard of innovation to come; responsible for setting up successful companies in 3 continents (North America, Europe and Asia). He is the Chief Innovation Officer of MedAZ.net, a wholly owned subsidiary of Koni Ameri Tech Services, Inc. Vasu has more than 22 years of experience in Executive Management, Management Information Systems, Systems and Data Processing, with experience on a wide variety of legacy, client-server and Internet based applications. His education includes an Executive MBA from Georgia State University, Master's in Science with Electronics, Post Graduate Diploma in Software Technology, and a Post Graduate Diploma in Computer Technology. As a pillar of the Health and Wellness IT community, Vasu has diverse experience in regulatory compliance, implementation of Government standards, population health management, and practical innovation using emerging technologies.